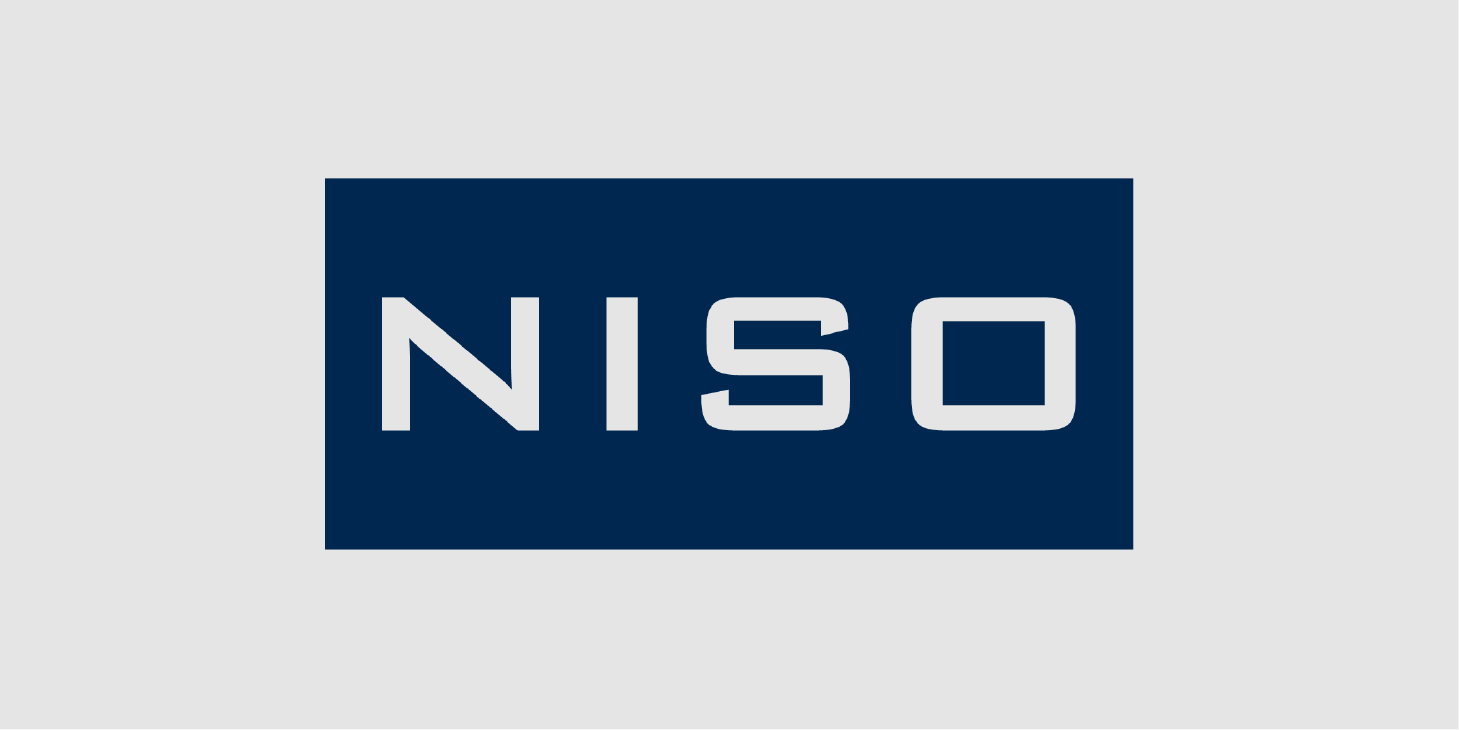 22 Mar 2023

NEW SOFTWARE TECHNOLOGY COMPANY NISO ESTABLISHED IN İZMİR

NISO is a software company focused on electrification and the close subjects in the automotive and digital transformation solutions for converting smart factories. NISO Headquarters is located in İzmir in Aegean Free Zone, the remote offices are located in Ankara and İstanbul and the Company harbors 80 professionals. NISO has turnkey solutions in the Smart Factory area such as Digital Transformation, IoT, Software Development, Data Science & Artificial Intelligence. NISO contributes to İzmir's R&D and innovation ecosystem. NISO has also become a member of YABİSAK which is a Software & IT Services cluster organization in İzmir.

Founder Pasquale Forte has established NISO Software Technologies which will address various areas of the software industry such as digital transformation, automotive, and similar high-tech industries, by combining his experience and knowledge gained over many years in the consumer electronics and automotive industry, with a team specialized in high technology and software. He has successfully completed the establishment or joining of many large and small businesses, including many similar companies.

NISO Software Technologies Inc. provides services such as digital transformation consultancy, process analysis, software project management, software development within the software development lifecycle, information projects and support, and providing necessary training to customers; develops software, hardware, and similar technological products for automotive and other high-tech sectors, carries out software-hardware R&D activities, creates test processes for these, buys and sells services such as consultancy. NISO also has turnkey solutions in the Smart Factory area such as Digital Transformation, the Internet of Things, Software Development, Data Science, and Artificial Intelligence.

NISO aims a vision to lead the software industry within an ecosystem that merges the know-how of universities, local and foreign institutions & organizations in İzmir. Making the best use of Türkiye's skilled workforce in high-tech products and raising new talents with a strong vision and values are among The Company's biggest goals.