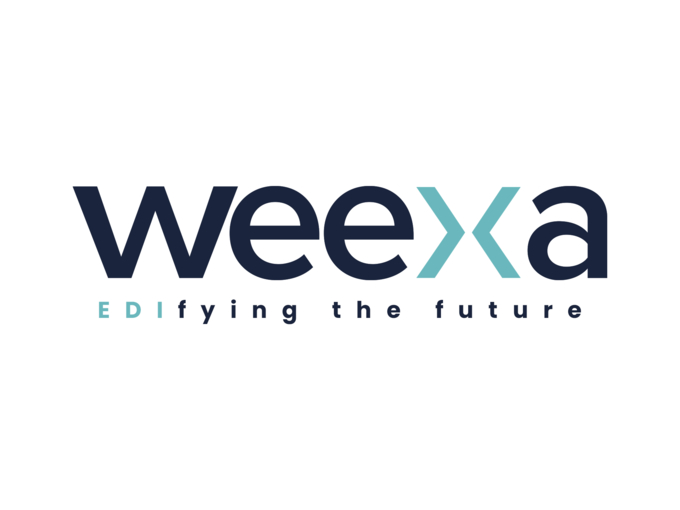 18 Feb 2022

FRANCE BASED SOFTWARE COMPANY WEEXA EXPANDS ITS TEAM IN İZMİR

Weexa, a France based leading group in the digital transformation market, specializing in the digitalization of B2B flows (EDI/EAI) expands its teams located in İzmir. Weexa is looking for young graduates or experienced experts up to 5 years, who are passionate about IT and like to imagine innovative solutions, for its consultant positions in its growing team in İzmir.

Weexa was born in 2020 from the merger of Eumatech (information flow management specialist founded in 2002) and EDI XPERTS (a data integration specialist founded in 2009). With 18 years of experience and 90+ specialized resources on 3 continents. Beyond this core business, Weexa has developed new products and services in different countries like Digital Supply Chain solutions, Data Integration in SAP, Support and TPAM (third-party application maintenance).

Weexa covers the EMEA and APAC zones thanks to its international presence in 8 countries: France, the United Kingdom, the Czech Republic, Hungary, Japan, Thailand, Türkiye and Morocco. Türkiye office of Weexa is located in İzmir.

New job vacancies of Weexa in İzmir can be seen from The Company's LinkedIn page.