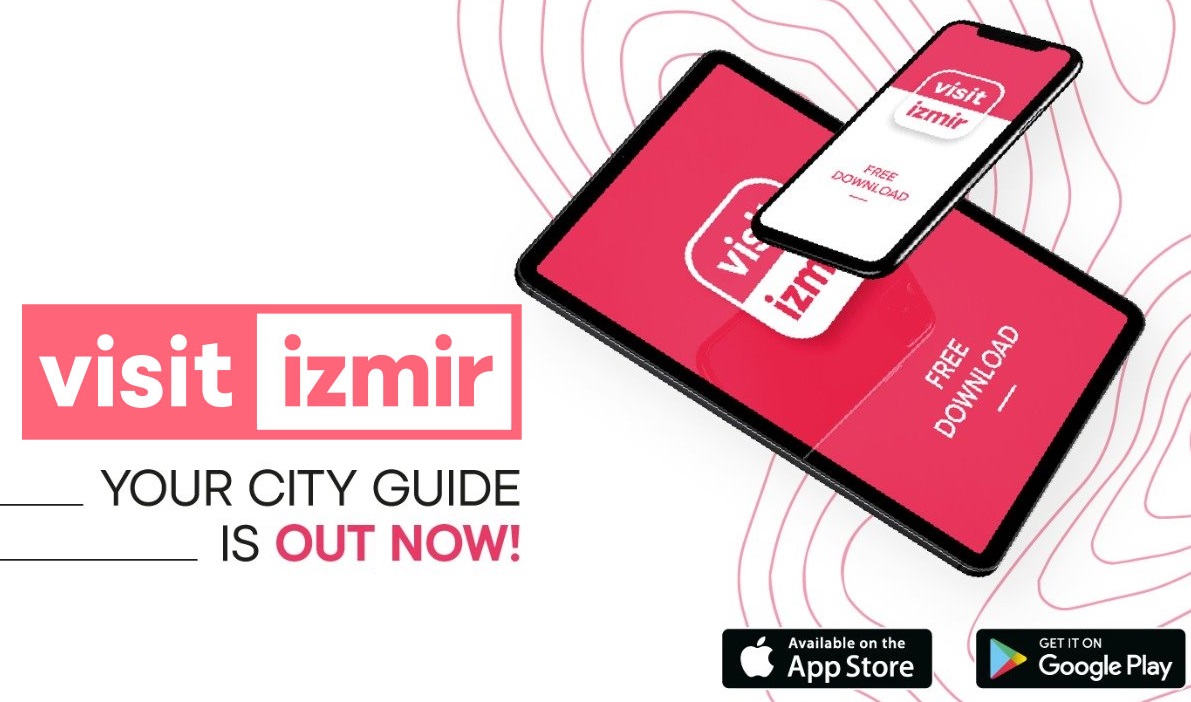 05 Jul 2021

WITH VISITIZMIR DISCOVER İZMİR'S HIGH QUALITY OF LIFE WHICH IMPROVES ITS INVESTMENT CLIMATE

İzmir is one of the most modern and peaceful cities in Türkiye with a vibrant social life enlivened by cultural events, tourism opportunities and local cuisine. These features of İzmir are one of the most important reasons why investors who aim to offer a quality life to their employees prefer İzmir. Considering the International Staff Attractiveness and Cost of Living criteria, İzmir offers a similar living environment for expats with most of the well known international cities.

With the Visitİzmir platform, prepared by the Izmir Foundation in cooperation with the İzmir Metropolitan Municipality and İzmir Development Agency it is much easier for investors and expats to get to know İzmir now.

The Visitİzmir mobile application, which guides those who want to explore the historical, cultural and natural riches of İzmir, also won the Second Prize in the "Public Institution" category at the 19th Golden Spider Competition which is the independent web awards organization of Türkiye.