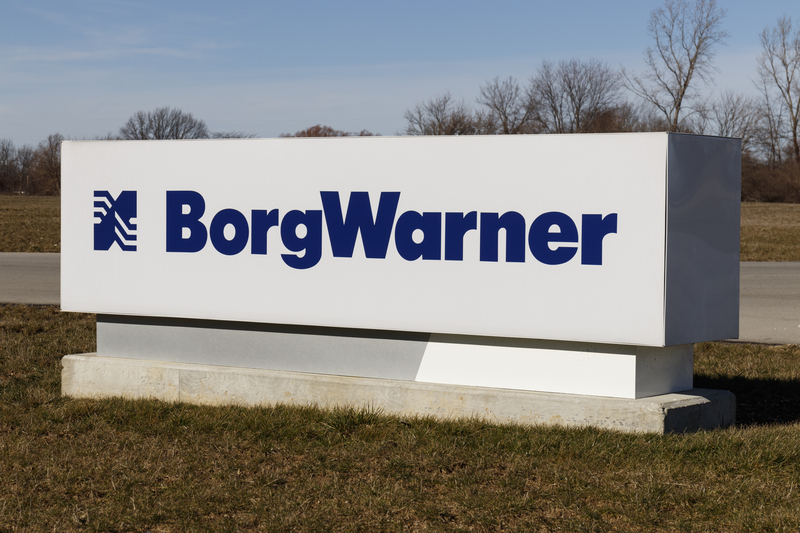 24 Dec 2021

GLOBAL PRODUCT LEADER IN SUSTAINABLE MOBILITY SOLUTIONS FOR VEHICLE MARKET, BORGWARNER EXPANDS ITS TEAM IN IZMIR

BorgWarner, a US based global product leader in delivering innovative and sustainable mobility solutions for the vehicle market, expands its team located in İzmir at Aegean Free Zone (ESBAŞ) with new engineers. Electric cars will take over sooner than everybody thinks is a well-known fact. In response to this, the BorgWarner Engineering Excellence team is implementing an exciting offer for engineers in İzmir. With job vacancy opportunities in İzmir, while engineers contribute to The Company's vision of creating a clean, energy-efficient world, they will also find great opportunities to grow within the automotive industry with electric and hybrid cars.

BorgWarner is a global product leader in clean and efficient technology solutions for combustion, hybrid and electric vehicles. Based on its original equipment expertise, BorgWarner also provides market-leading product and service solutions for the global aftermarket product and service space. The company employs approximately 50,000 people worldwide, with production facilities and technical fields at 99 locations in 24 countries.

In the latest electric drive, intelligent hybrid system or a high-efficiency combustion engine, BorgWarner provides mobility for today and tomorrow. As a product leader with over 130 years of experience, it supports the automotive industry in the realization of clean propulsion and efficient technology solutions for light, medium and heavy-duty vehicles as well as off-road applications.

New job vacancies of BorgWarner in İzmir can be seen from The Company's LinkedIn page.