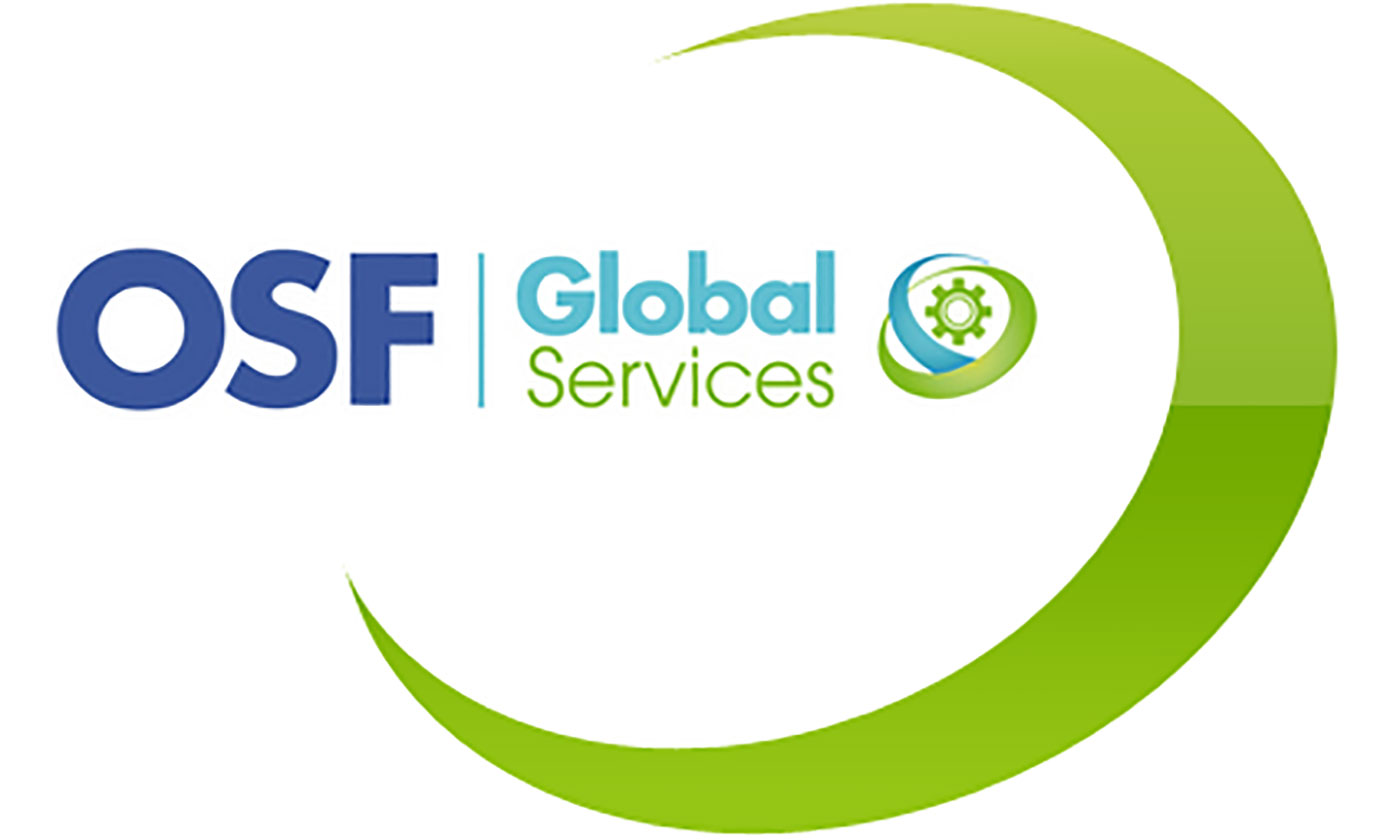 20 Jul 2020

TOP GLOBAL DIGITAL CLOUD TRANSFORMATION COMPANY 'OSF GLOBAL SERVICES' WILL GROW IN İZMİR

OSF Global Services is a top digital Cloud transformation specialist and leading global commerce solutions company that provides consulting, application development and implementation services to enterprises and emerging businesses across B2B and B2C sectors. As a cloud technology consultant and technology integrator, OSF Global Services develops customized technologies and integrates them with core technology applications. The company provides services in the cloud and mobile application development, enterprise CRM solutions, e-commerce platforms, and integrated content management solutions (CMS).

OSF Commerce, an OSF Global brand, winner of the 2019 Partner Innovation Award in the category of Customer 360, the 2018 Salesforce Lightning Bolt Trailblazer Award for Retail and Salesforce's 2016 Partner Innovation Award in Retail, is a leading global commerce solutions company providing technology, consulting, implementation and online shop management services to emerging and premier brands, and merchants.

Company's agile approach allows them to scale global growth more quickly and enable companies to enhance the customer experience. With over 120 ongoing projects and eight years of worldwide deployments, OSF Commerce delivers connected commerce solutions across channels, devices, and locales. OSF has the following financial partners: HSBC and BDC, and Salesforce Ventures and Delta-v Capital are investors. At the beginning of 2019, the company's employee count reached 1000, with many of their colleagues taking advantage of our distributed work environment. They're headquartered in Québec, Canada, and they also have offices in the U.S., UK, France, Germany, Brazil, Spain, Romania, Ukraine, Colombia Japan among many other locations worldwide.

And this year the company established its new office in İzmir, Türkiye. By the end of the year, their İzmir team will grow and reach the number of 100 employees.