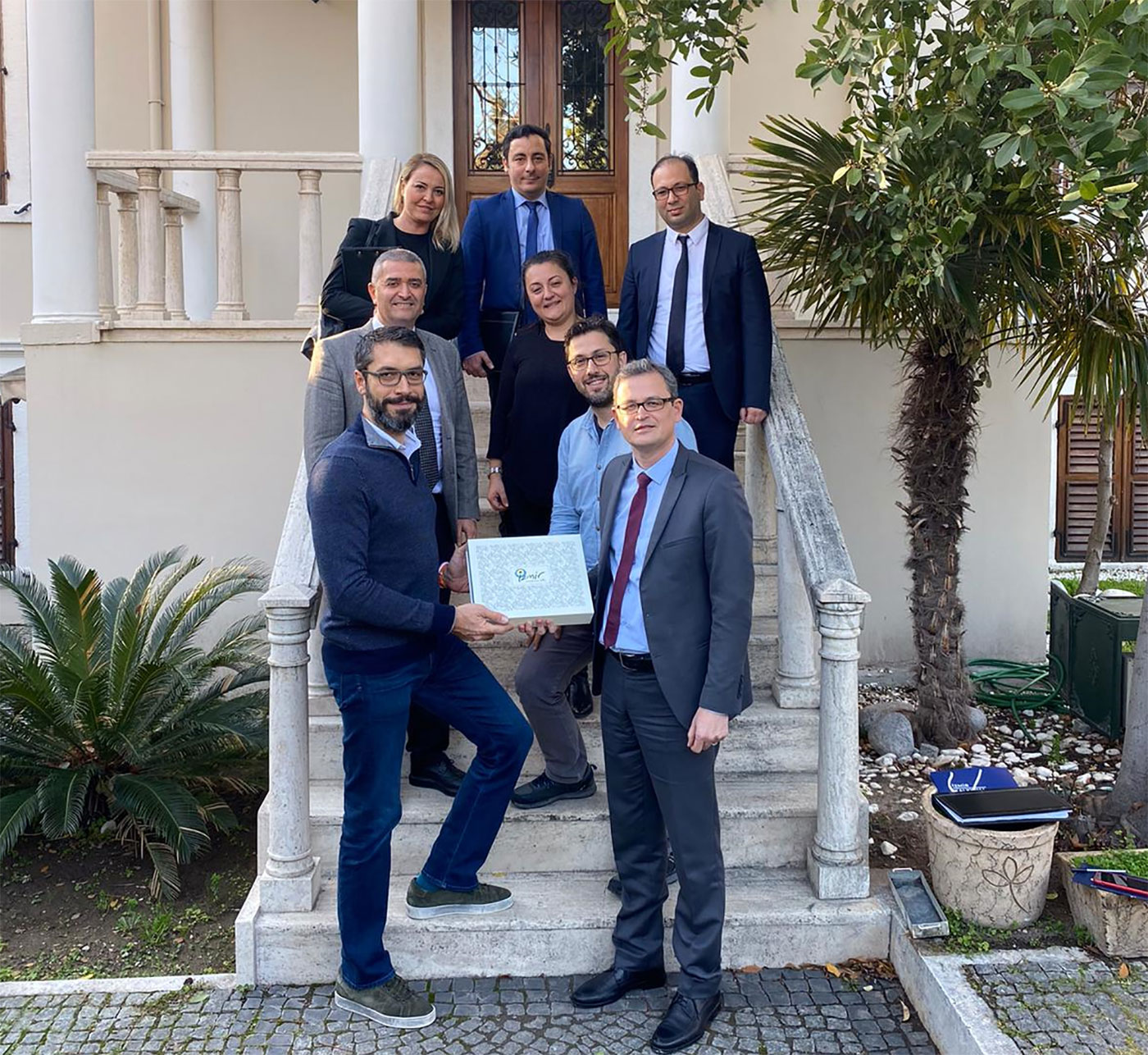 20 Jul 2020

İZMİR WELCOMES TÜRKİYE'S LEADING DIGITAL MARKETING TECHNOLOGY BRAND SMARTMESSAGE

SmartMessage, a leading marketing technology company founded in 2005, provides software driven omni-channel marketing experience solutions to various industries including finance, retail, automotive, telecommunications and insurance. The company serves more than 2,000 clients worldwide and operates at a global level. With a goal to offer its guidance to companies in an increasingly digitalized marketing environment, SmartMessage set its eye on İzmir for its service establishment investments.

With an ever-increasing need for digitalization in marketing space, companies in local and global markets are looking for smart and flexible solutions to both reaching their target audience through right channels and remaining compliant to existing and future regulations to protect consumer privacy and key data. Leveraging its 15 years of experience mainly in data sensitive finance industry SmartMessage aims to offer both on-premise and cloud based digital marketing solutions to companies regardless of their industry but commonly looking to digitalize their marketing efforts in an increasingly competitive business environment. The company's global expansion accelerated in the last five years with several successful projects in the Middle East and Eastern Europe. Besides maintaining stable growth, the company continues to make HR investments in Türkiye and Europe.

Having emphasized İzmir's potential in terms of qualified workforce and resources, The CEO of SmartMessage Oğuz Küçükbarak had this to say: "We believe that İzmir will serve as a key hub for our operations as İzmir already proved itself as a startup facilitator with its unique cultural and geographical amenities. We aim to increase our investments in İzmir, mainly for our service operations to utilize İzmir's passionate workforce and human touch to offer the best smart campaign solutions available. We seriously want to take our part in İzmir Teknoparks to reach our goals and to facilitate the synergy between academics and business world. The fact that we contribute the employment in different cities motivates us. We'll be happy to offer more and more opportunities to our talented workforce in İzmir under our ultimate goal to become a renowned reference point in global marketing space."

The İzmir Development Agency Investment Support Office, which promotes the investment environment of İzmir to investors and provides free of charge technical consultancy services to the companies that decide to invest in İzmir, visited SmartMessage and discussed the collaborations will be done in company's investment processes in İzmir.