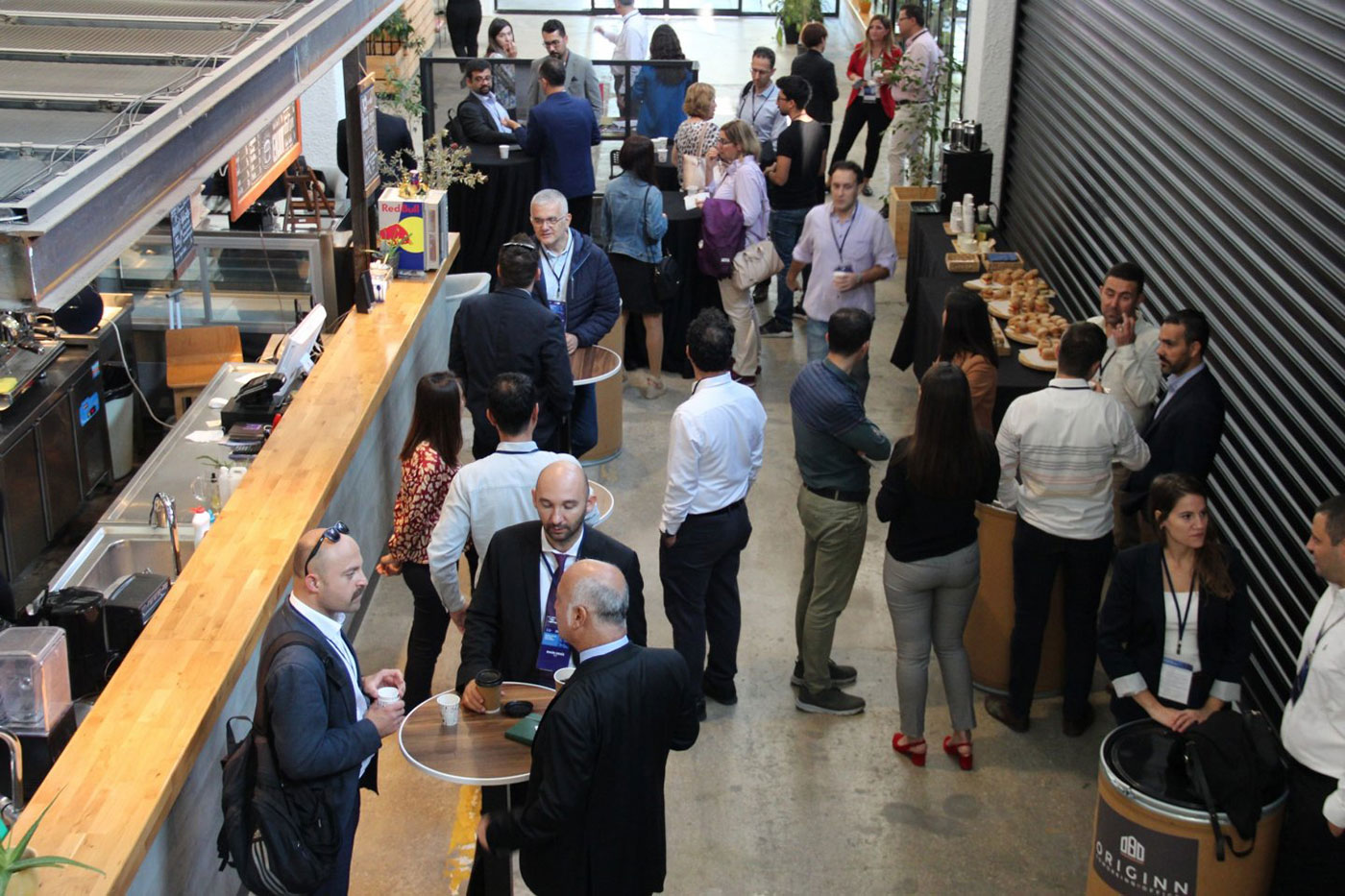 20 Jul 2020

İZMİR SOFTWARE SECTOR MEETING BRINGS TOGETHER THE SECTOR REPRESENTATIVES

Software companies operating in İzmir go together at the meeting organized within the strategy study conducted by İzmir Development Agency to accelerate the development of information and communication technologies in İzmir.  Giving the opening speech at the event, İzmir Development Agency Investment Support Office Coordinator H.İ. Murat Çelik stated that İzmir Development Agency, which develops strategies for the sustainable development of İzmir, plays a pioneering role by developing participative tools that mobilize the local potential.

Emphasizing that the software sector is determined as the priority sector of İzmir and their aim is to bring more investments to İzmir in this field Murat Çelik stated, "We want to discuss how can the sector develop faster, how it can become more competitive and more global. We individually met companies prior to this meeting. We would like to evaluate the outcome of the interviews and bring the data to fruition. One of the most important necessities of the sector is to get to know each other, find out how we can collectively. Software is one of the priority sectors in İzmir."

Technology development zones, R&D and design centers, free zone incentives and sector-specific export opportunities were discussed, which are among the topics companies wanted to be informed about. 

Prior to the meeting, 44 companies that employ a total of 1339 developers were interviewed about the strengths and weaknesses of İzmir and 20 highlighted topics were discussed during an interactive workshop. The very fruitful meeting ended with the evaluation of the workshop results.

Highlighted among the strengths of İzmir were the quality of life in the city, companies being ready to cooperate and to conduct research while also being technology-focused and among the weaknesses were human resources, the lack of communication between companies and the lack of sectoral activities. İzmir Development Agency will prepare an action plan to boost the investment environment for the software sector in İzmir, utilizing the indicators.