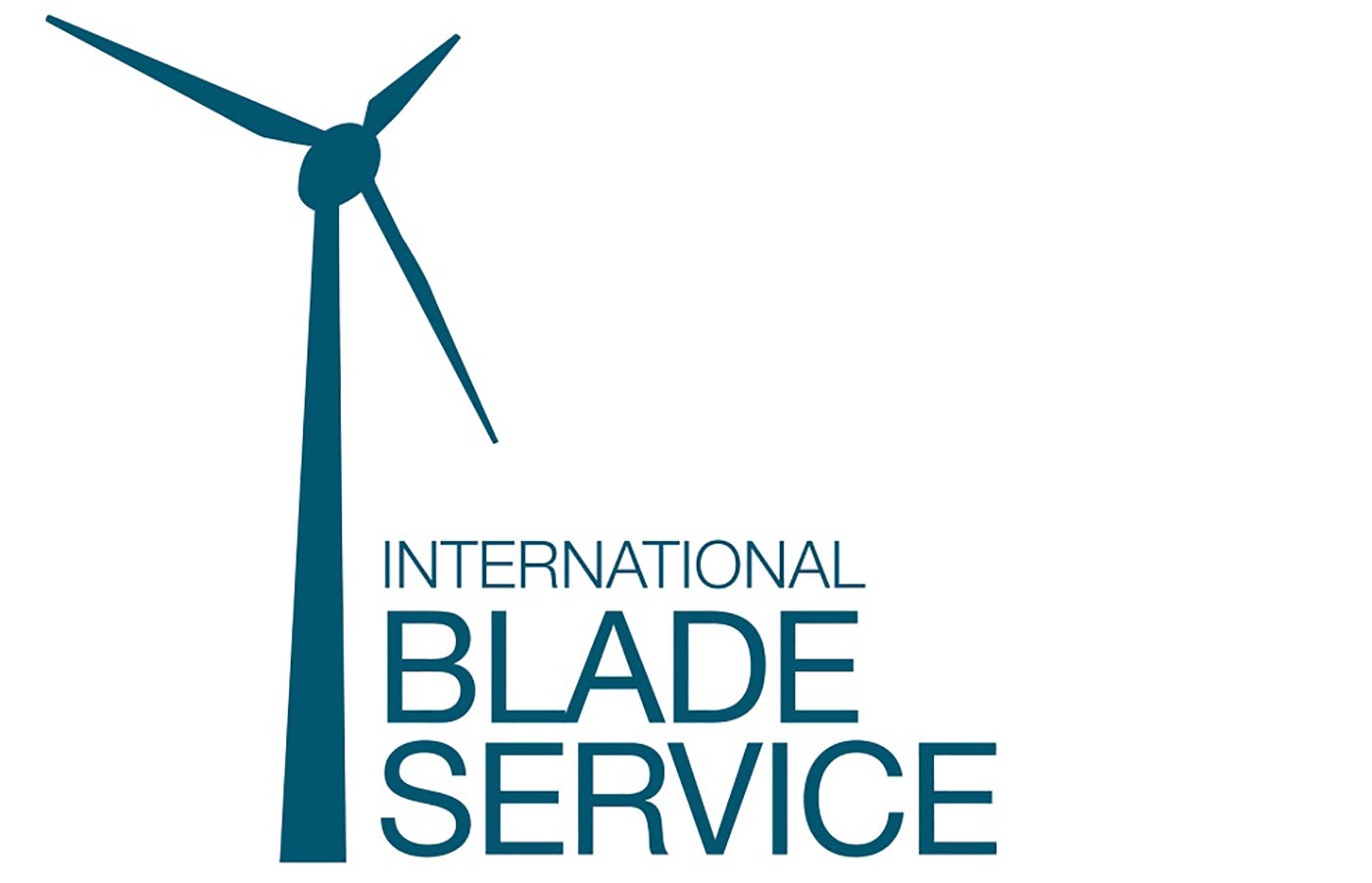 09 Sep 2020

INTERNATIONAL BLADE SERVICE ENTERS TO TÜRKİYE THROUGH İZMİR

New actors in the wind energy sector enter to Türkiye market through İzmir. Danish Blade Service company is in Türkiye as International Blade Service and started operating in İzmir as a new member of the İzmir Wind Energy Ecosystem.

Danish Blade Service in Vamdrup, Denmark, was established in 2012. Having a management team each more than 25 years experience in wind energy internationally, Danish Blade Service is now operating at World Wide Locations. The company which will use the International Blade Service brand in Türkiye, has skilled labor with vast experience and in-depth knowledge about blade services for onshore and offshore wind turbines. The Company's philosophy is to create close relations with its customers through honest and transparent dialogue, strong reliability, and long-term cooperation. International Blade Service uses technology to improve its service offerings like ROV's (Robotics) for blade inspection and CFD modeling for pre-estimates of performance improvement measures.

By stating that International Blade Service has first begun to provide services in Europe however, now its technicians travel all around the world, such as Far East Asia, Latin America, India, and Australia; Regional Managing Director of the Company Mert Gün said : "We have already been aware that the Turkish Market has strong potential. We had the opportunity to cooperate with Turkish customers previously and completed a lot of projects. Currently, The wind power installed capacity is at a mature level and seems promising for the near future. The location of İzmir is really critical because İzmir has the 3 blade manufacturing facilities that produce blades for everywhere in the World. For instance, last month we completed a Factory Acceptance Test at one of the Blade Manufacturing plants in İzmir for our international customer and financial investment company, based in Scandinavia. Moreover, skilled labour will play a major role in the Wind Business Management where field services are highly qualified and motivated in Türkiye. Now, Turkish wind labour is providing services to all around with their experiences and determination. The strategic location of İzmir is also one of the reasons for our decision to building up Türkiye Office. The emerging wind markets such as Morroco, Jordan, Ukraine and Balkans are easy to access. On the other hand, we believe the international logistic capabilities and high quality of life of İzmir will keep global manufacturers on the game in Türkiye.

International Blade Service is aiming to become one of the best-qualified blade service providers in Türkiye. After settling down widely into their offices in İzmir and employing local personnel, subsequently, International Blade Service is planning to establish large workshop facilities where it can conduct major blade repairs as well as place its teams, equipment, and materials. Moreover, the company wishes to perform training services on blade repairs which will be are approved and given in international standards.